GX's LSR and HTV silicone rubber raw material can be widely used
in various fields.
HTV (High-Temperature Vulcanizing) is also known as HCR (Heat Cured Silicone Rubber). You can mold these materials into various shapes and products (hoses, rubber strips, rubber rollers, and rubber cloth). Still, the biocompatibility of silicone rubber is a critical key feature of rubber replacement.
Depending on different properties, you can divide it into lots of varieties: general-purpose, high-tear strength, high and low-temperature resistance, low compression set, electrical wire and cable, solvent and oil resistance, flame retardancy, electrical conductivity, and steam resistance etc.
1. General-Purpose for Molding
Features: 
General molding purpose translucentsilicone rubber with 30A to 90A hardness
General compression molding, heat cure silicone rubber
FDA compliant
Applications: O-rings, gaskets, pads, buttons, and keypads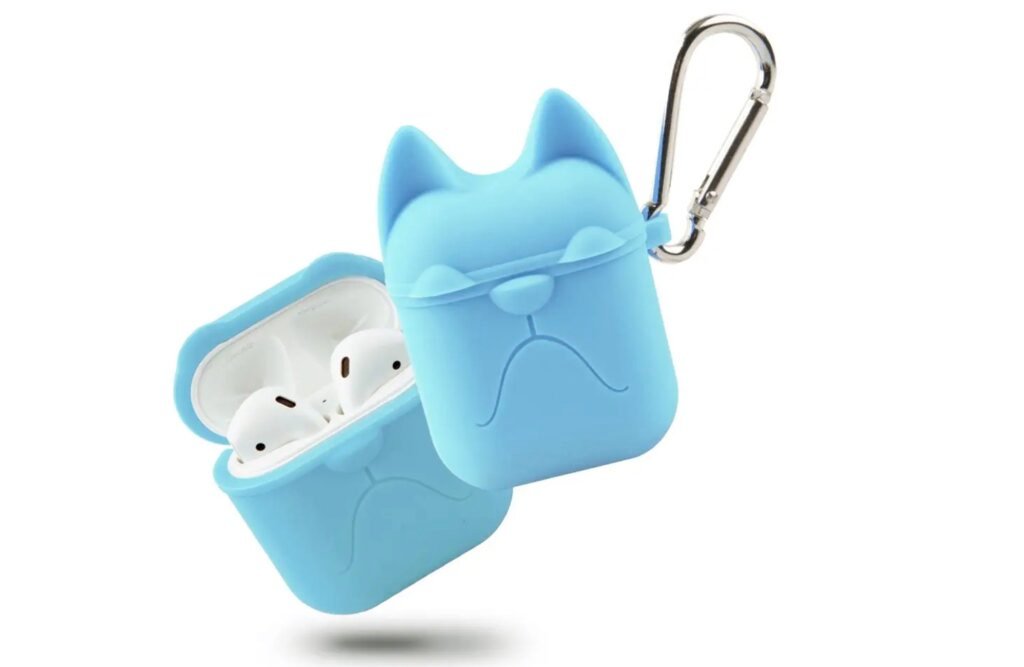 Features: 
High-tension
Good release properties
Excellent processability
Exceeds ROHS,REACH, and FDA
Applications: 
all kinds of sheathing, wallet, watchband, rubber band, jewelry, and other high strength products.
Food grade silicone is a type of silicone that's safe for use with food. The silicone is used frequently to make molds for food that start as liquids before solidifying. It is non-toxic and does not stain food, dishes, or cookware. It is easily removed from cast objects and safe for various plastic things.
Features:
Platinum cure silicone rubber
High strength and semitransparent.
It is manufacturedin strict accordance with US FDA CFR21. Part177.2600. EN14350.2 standards and EU RoHS.
It featuressuperior elastic resilience, good thermal aging resistance, and anti-yellowing property.
It is stable and resistant to extreme temperatures from -60℃ to 250℃
Application: kitchenware, baby nipple, and sexy toys.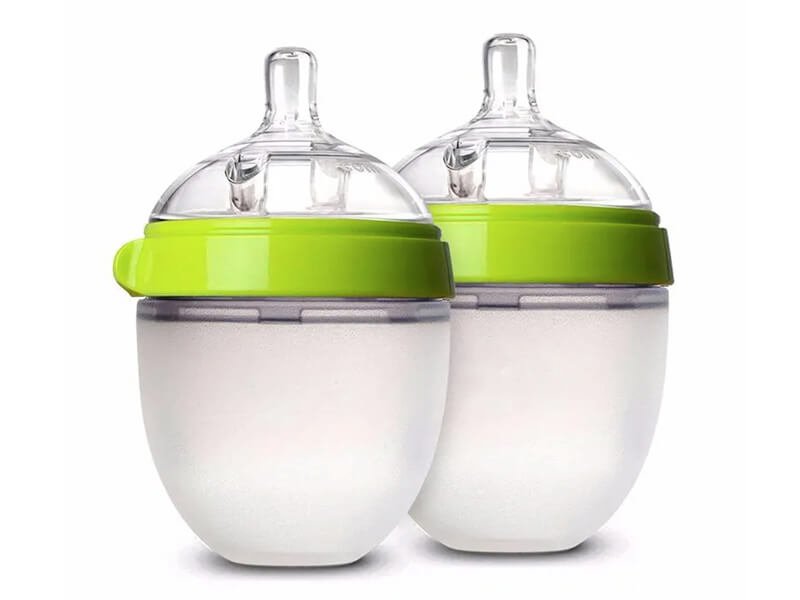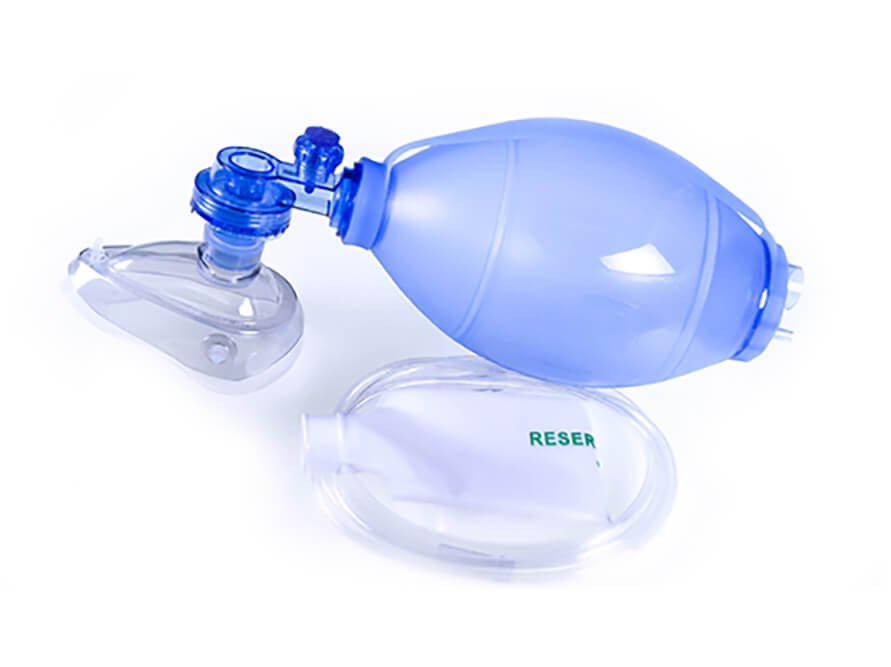 Features:
It's tested for bio-compatibility and is appropriate for medical applications.
It meetshigh manufacturing, bio-compatibility, and safety standards (EU Regulation 2017/745 (MDR) or ISO 10993).
Application: Medical tube, respirator mask
Features: 
High strength
Low hardness
Good softness
MeetsROHS and REACH
Application: keeps films fresh, antiskid mats, insole, swimming Caps, and soft parts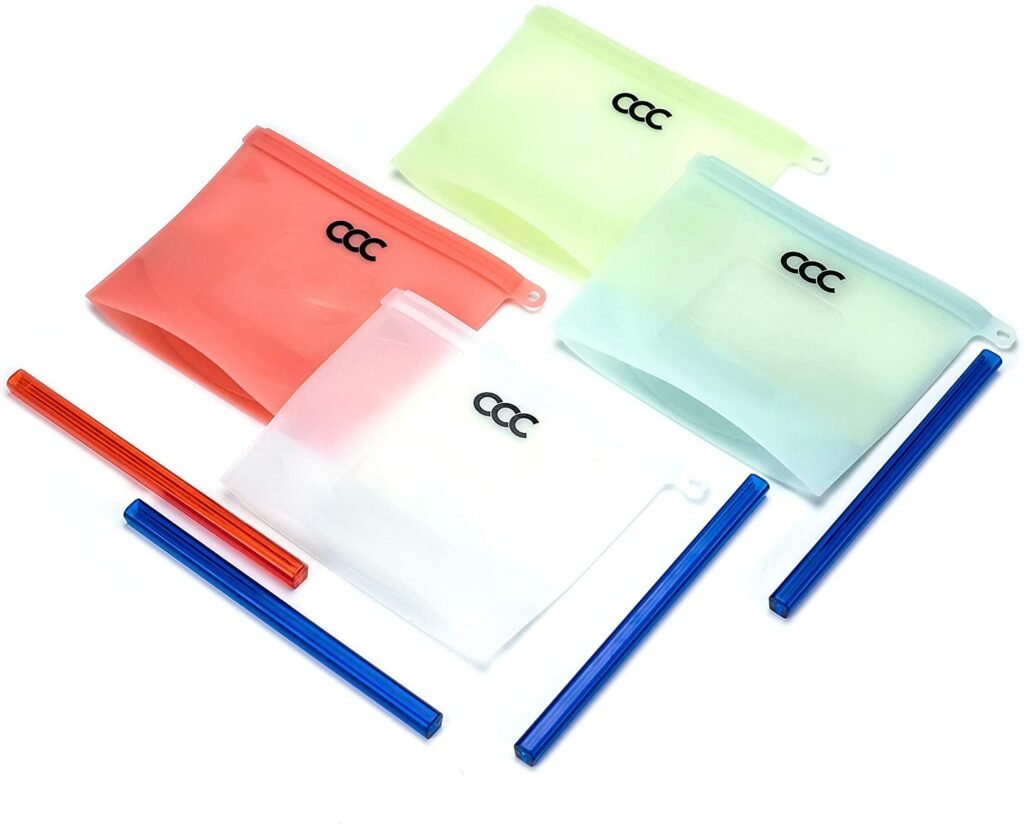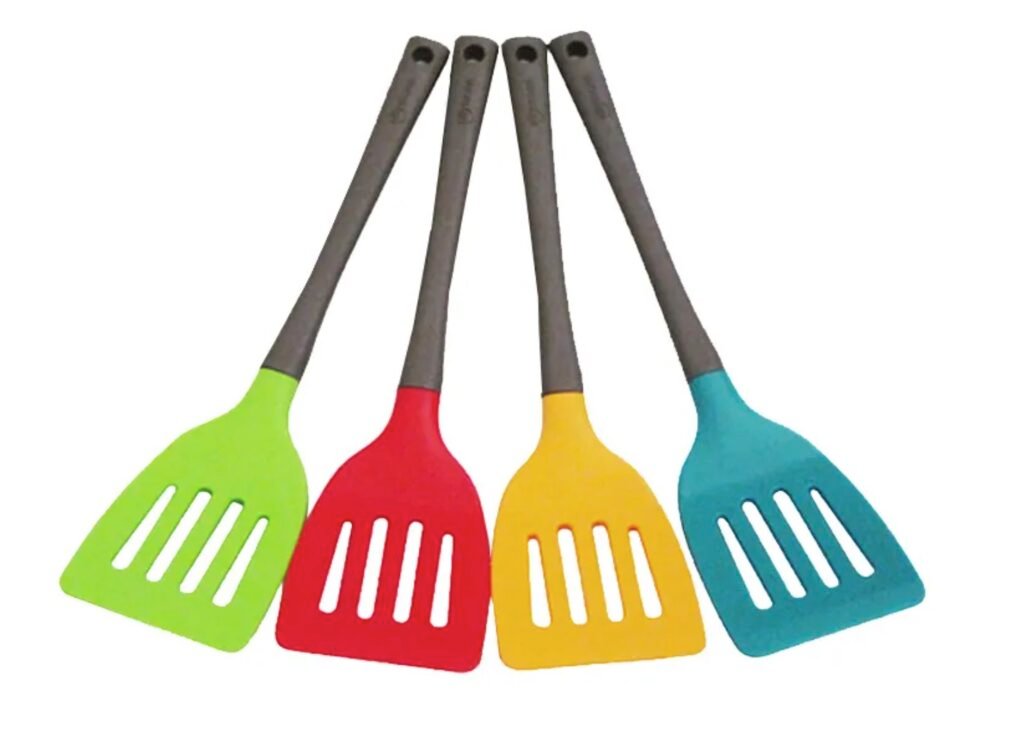 6. High-Temperature Resistant
Features: 
Excellent resistance to hot air
Can maintain high flexibility at high temperatures at sufficient oxygen environments
Good thermal stability, displaying long-term resistance up to 300°C
Oil-resistant
Applications: Silicone brush for baking pans, high-temperature gaskets, silicone utensil rest
7. High Transparency Fumed
Features: 
High transparency
High strength
Excellent process-ability
Good yellowing resistance
MeetsROHS, REACH, and LFGB
Application: high transparent sundries and high transparent health products
Features: 
High rebound resilience
Good mechanical properties
meets ROHS, REACH, and FDA
Applications: Seals, gaskets, special products, and other miscellaneous items with high resilience requirements
Features: 
Exceptional flame and heat resistance
Humidity resistance
Water resistance
Electrical insulation
Complies with UL 94-V0 flame retardant rating
Applications: anode cover, ignition wire, spark plug protection cover
Features: 
You can modify the high-insulation silicone rubberfor good electrical conductivity.
Electrically conductive silicone rubber products compound with carbon and other electrically conductive materials.
Applications: Conductive particles, conductive strips, electrodes, and EMI shielding; can be used to make stress cone semi-conductors for insulator terminals or connectors.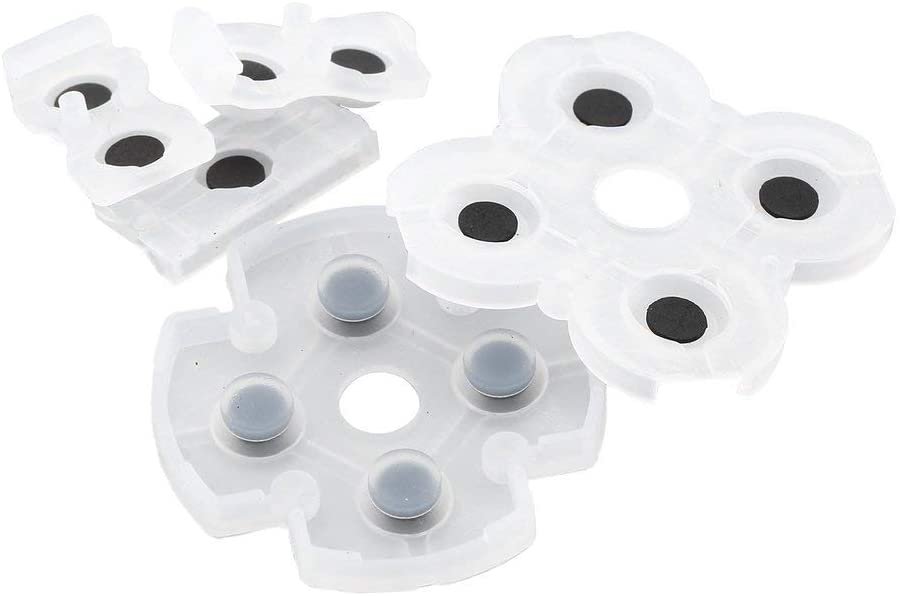 11. Silicone Extrusion Tube
Features: 
High voltage resistance
High-temperatureresistance
Good tear strength
Suitable for continuous production of ignition cables, heating cables, power cables, etc.
Applications: Electrical Wire and Cable, Silicone tube for led strip
12. High-voltage Resistance & Insulation
Features: 
High-voltage resistance
High dielectric strength
Applications: power equipment components such as insulators
The questions you should know about cooparation